My last day of class in ENAV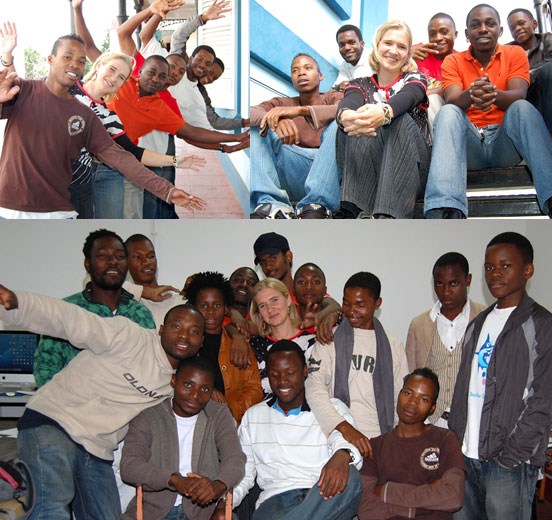 All kinds of pictures had to be taken!
This semester I have been working with the 5th year like last year. I only had one semester with this group, a great group! My only wish would be to have more girls. In this group there are 15 boys and 1 girl.
This time I tought the course 'edição electronica' and photography. There are talented students in this group and there where some nice projects.
Thanks for the cooperation all of you and I wish you all the best and a great future!