Dinner with the FK participants in Maputo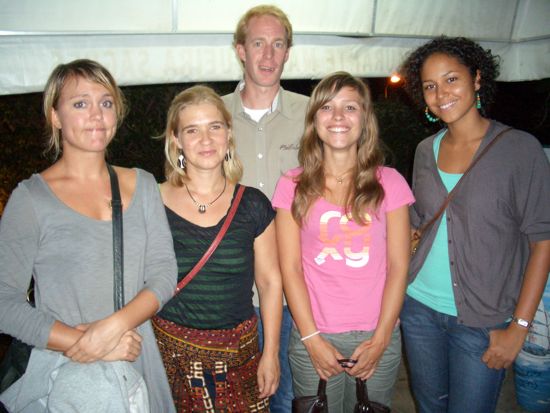 We had a nice dinner with Thore Anton Bredeveien, consultant in FK (Fredskorpset) and the FK participants here in Maputo. The FK participants in Maputo are Kristine, Tadzo (she was unfortunately sick) and me in the MONOZI project of Kulturskolen i Fredrikstad. Zeze and Kristina (also unfortunately sick) in a cooperation between KHiO (Oslo National Academy of the art) and the CNCD (The National Company of Dance in Mozambique). And Pal that is working for a norwegian engineer company, a bit different kind of FK project where the participants have normal salaries and facilities paid by the company but go through the FK system. We also had an FK visitor from Botswana working in the same project as Pal.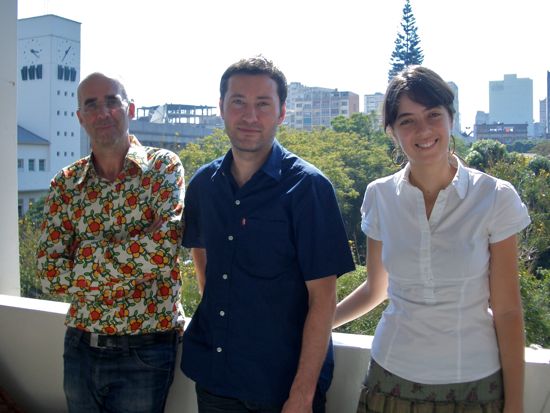 Thore also came for a visit to our balcony to have a meeting with Dori and Karina about a possible FK program between the new ISAC academy and KHiO his school in Oslo.