PHOTOGRAPHY PROJECT IN MAPUTO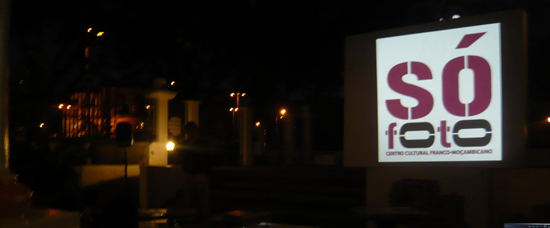 The logo and startup of the event
The Centro Franco-Mozambican is running a series of photo exhibitions and events to promote the art and I guess the environment in Mozambique. I went to the first such event tonight and saw the work of four local photographers. We were to give marks afterwards and put in a ballot box. The winner receives a great new camera. It was great to see the subject matter in the photos and how the matter is framed. One might even send in a collection for next time, they might like the pics.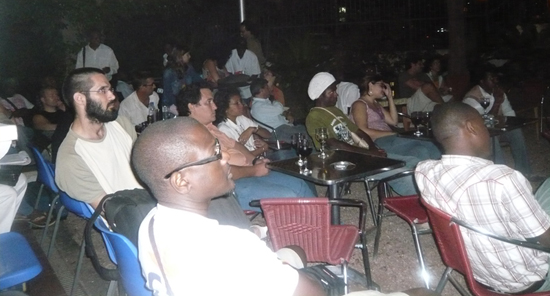 A crowd watching the presentation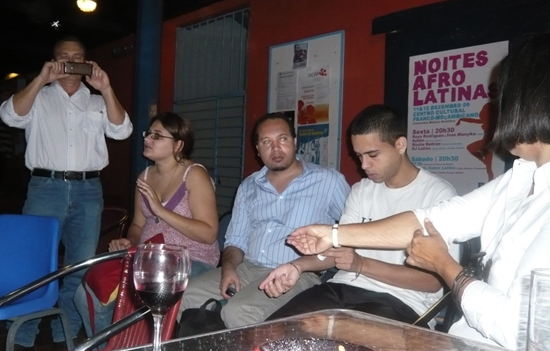 Maimunda Adams (the lady on the left of the photo) is the director of the department of visual arts in ISAC. She participated with some inspiring photos, experimenting with light and atmosphere. The man in the blue shirt is Georges Diaz, who works in the Museum of Modern Art in Maputo and teaches at the art school.