Transport Design/Service Design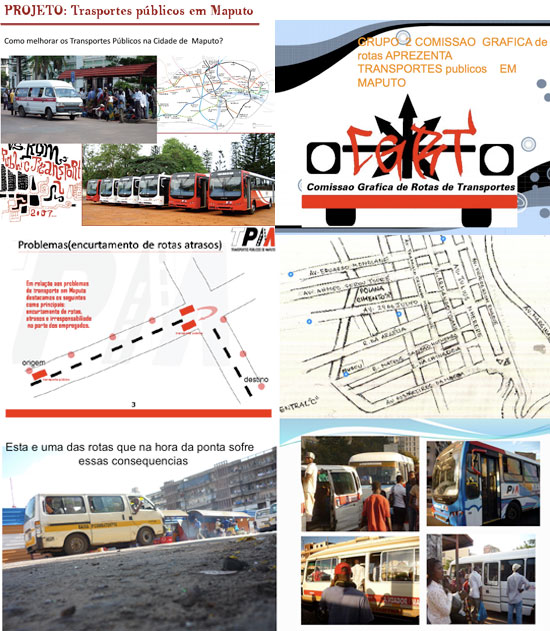 Evangelican service designers talk like they have invented something new. I really do not care if people think they have invented the wheel again if it works and they are happy. But military planners, society builders, philosophers and architects (sometimes all in one and the same person) have been planning services and social solutions for as long as society has existed. There have been techniques, rules, solutions and problems that we had to learn about while studying architecture. Some successful and unfortunately many bad cases of social problem solving that has resulted in more disaster than was foreseen. My upbringing in architecture and design happened in one such historical moment when we attacked Modernism as the dogma of our forefathers and decided to address context again and named it Post-Modernism.
All this is fine and why do I divulge into my past? Because I am interested in service design as a way of contextualizing design problem solving. To move design away from the formalistic laboratory of the design (school)  studio to the ethnographical contextualization of design problems. In that light, service design (can also call it social design) is architectural design, communication design, interaction design etc. The visual communication design students in ENAV here in Maputo have been given the task by Soley to create a tool that will explain to the Maputo citizens how the public transport system works. This has to be explained somewhat further.
Most of public transport here in Maputo is run by very entrepreneurial young men in small vans named Chappas. These are predominately second hand (actually 8th hand) Toyota HiAce vans that would not pass a control test on other continents. The cars, made for maximum 8-9 people transport up to 25 people at the time, each passenger paying a 5 meticas (ca 0,15 dollars) per trip. Since this public service is a private enterprise they race each other to pick up the most number of passengers (trying to overtake each other), and the routes they take are really only known to the driver who most often has installed a super, super active sound system with huge base boxes and the Marabenta Drum and Base runs to cover the noice of the falling apart car. There is also a semi-public driven bus service that is slow and unreliable and needs not be explained here.
Since we came to Maputo I have gone through the experience to take the chappas, sometimes for specific transport and also to gain experience of this public service. There is no way to understand how the system works, one just has to jump aboard, read the name-sticker on the car and hope it passes close to where one is going. Of course not speaking the local language yet does not help. We have also realized that flat maps that we Western people are used to are not common and many friends have difficulty in using them, relying rather on landmarks and mental mapping systems that are more linked to visual and experiencial memory rather than to a Cartesian grid system.
The students are to come with proposals that serve the local public and visitors to the city so that it is possible to understand clearly and use the transport system effectively. There are of course many famous such system in the world, maybe the best known the London Underground Map designed by Harry Beck, actually an engineering draftsman, and the Paris Metro profile including the stations designed by Hector Guimard.
The task for the students I have seen as fourfold primarily.
a) to simplify the everyday (efficiency)
b) to create a collective profile for the whole service and unifying element for the city
c) to divulge information clear and fast
d) to make the mundane more ejoyable

Friday May 15th was the first presentation by the students of the research group work. The research is more complicated than in the normal Western design school since the information is not available through Google, but the students had to do more ethnographical work on their own every day, relating directly in themselves to the current problems and issues that could be addressed. The discussion during the presentations was actually much more about social engineering than graphic design. That was very stimulating and the teachers made some very good comments to the students about such issues. I saw a realization that graphic designers can be fundamental in social engineering and political motivation. This is good for young design students and for the school environment that is mostly arts and crafts orientated and not with proper design entrepreneurial perspective.
So, is the project a service design project? Dealing with logistics and processes? Using people as prototypes for checking social engineering? In my opinion it is although the project is just a simple graphic design school project. It is a project that is fundamental to society here in Africa, while much of graphic design understanding is more geared towards advertizing campaigns and posters for commercial enterprises. More news later when the project unfolds, but we are discussing now how to continue over the next weeks. All suggestions thankfully received.