Hulda Karlotta and Hugo in Porto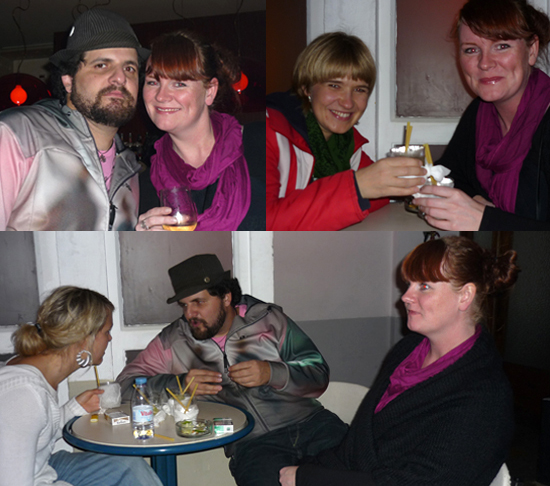 Hulda, my friend from Art School in Iceland, a fashion designer, has been living here in Porto with her boyfriend Hugo for the last half a year. I met Hugo for the first time last saturday when we had dinner. They are getting married next summer and I will not oppose that because I found Hugo a great guy and hope they live happily ever after!
Not only did I like Hugo as a good guy for Hulda, he is a Portuguese/English speaking graphic designer. Exactly what I need in my group of friends and supporters for my job in Maputo!! 
We are all invited to their home next sunday in a little town close by Porto. Looking very much forward.